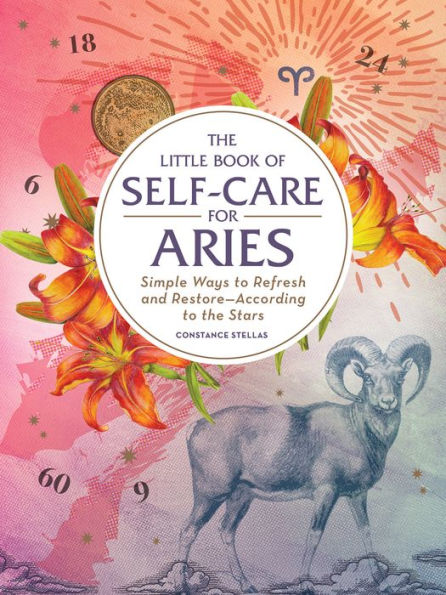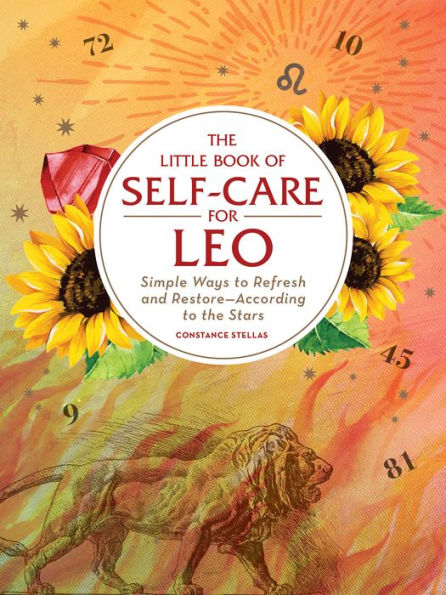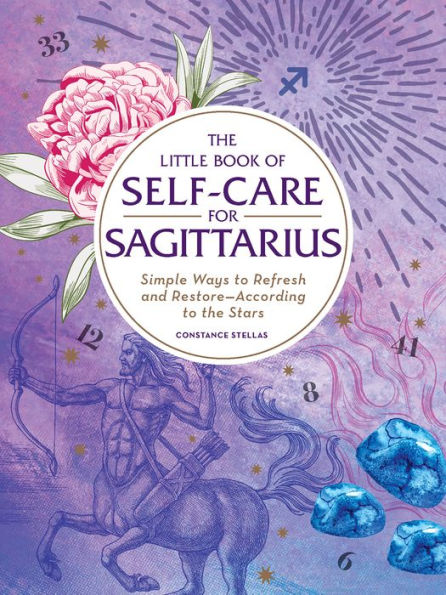 Self-Care Series
Simple Ways to Refresh and Restore-According to the Stars
How To Be An Astrologer
Gorgeous design and great read. Happy to add this to my bookshelf.
Why go to an astrologer when you can be an astrologer? Now you can take your astrology knowledge to the next level with this clear, concise, and comprehensive guide to the stars.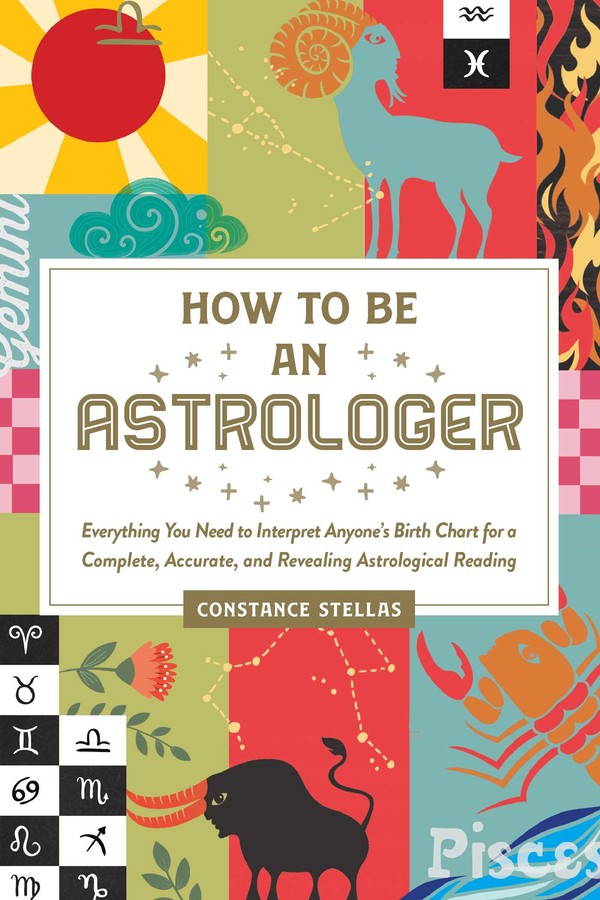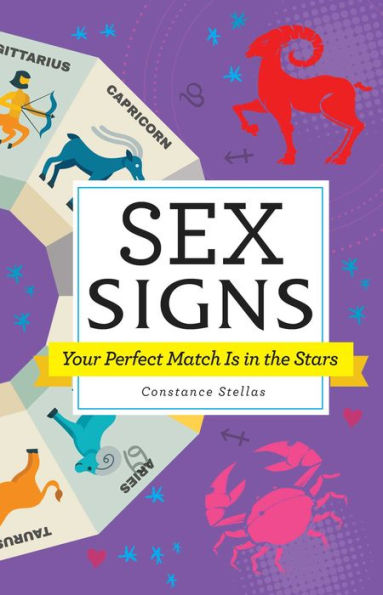 Sex Signs
Ever wonder if it's chemistry—or astrology? Learn to use your zodiac sign—and everyone else's!—to find, attract, and seduce your star-destined match. Every sun sign has its perfect match—in and out of the bedroom. In this hot new edition of the classic bestseller, you'll learn the sensual secrets of the zodiac, including how to: -Reveal your sexual soulmate using a sign compatibility quiz -Act and dress to seduce any sign -Ravish that special someone with sign-specific sexual techniques -Determine the best (and worst) sun-sign matches.
The Astrology Gift Guide
I found this book interesting in and of itself and the fact that it can also help me choose gifts for my friends is a bonus. So far every gift has been a great success.
A unique gift buying guide that gives individual profiles for each Astrological sign to help you choose the perfect gift for friends and family. This book includes shopping lists of gifts for each sign.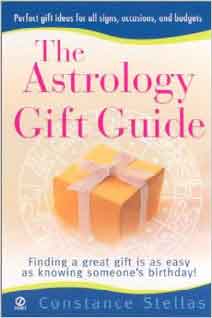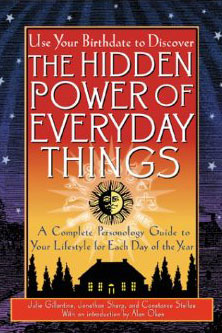 The Hidden Power Of Everyday Things
An extrodinary amount of work. The Astrological, Kabbalah, and Numerology analyses are fascinating and there's extra column for each birthday that provides insight into objects, colors, sounds, and other everyday things that have special significance to the person of the day. Amazing stuff!
This absorbing guidebook includes every birthday and draws on astrology, numerology, and the Kabbalah to give you a complete and harmonious picture of the kinds of scents, sounds, gems, colors, styles and tastes that each birthday enjoys and benefits from.
The Everything Sex Signs Book
I purchased this book over a year ago... and well.. it's right on target. I would read up on my date before I went on that date. I was amazed on how accurate it was. I highly recommend this book. I was a non-believer but this book has changed my life.
Looking for a perfect match? The Everything Sex Signs Book combines astrology and psychology to uncover a potential lover's preferred seduction style, fantasies, and turn-ons. This easy-to-use guide helps you find your soul mate as you learn how astrology affects everyone's unique sexual personality.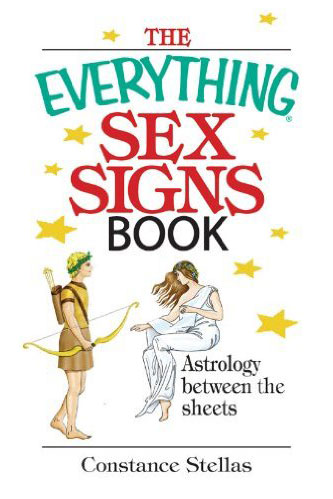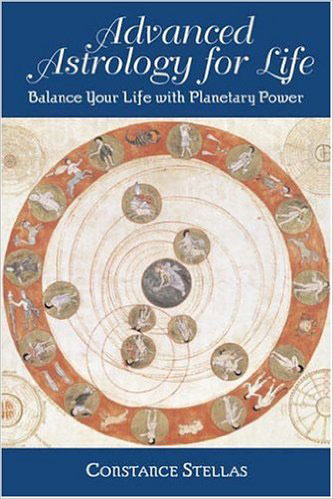 Advanced Astrology For Life
Balance your life with planetary power. This book is for the reader who has a good basic knowledge of Astrology and wants to learn more. It is full of information, astrological techniques and examples of how to use astrology to your advantage in daily life.
Instant Wall Art: Astrology Designs
Put together a unique display to showcase different aspects of your sign, from the constellations to imagery inspired by your element. Try framing and sharing with your friends as a unique housewarming gift. Or create a beautiful mix-and-match with you and your partner's signs to make your shared space truly feel like home together. Perfect for a new apartment or a home gallery in need of a change, these gorgeous astrology-inspired prints are an affordable way to start your own unique art collection.